MGA High School
Overview
Oak Valley Golf Academy and MGA School are pleased to offer to you, our combined educational expertise in a setting that will allow your student to develop and enhance their golfing skills while continuing their academic pursuits.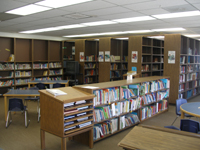 Oak Valley Golf Academy has continued to develop as one of the finest golf-training centers in California producing well-rounded golfers from Asia and placing them in the elitist categories of both amateur and professional golf. It has assisted juniors, amateurs, and professional golfers in accomplishing their goals both on and off of the golf course. Oak Valley Golf Academy strives to generate positive reinforcements for juniors within the sphere of morals, reinforcements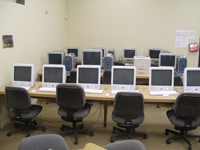 for juniors within the sphere of morals, ethics, honesty, etiquette and sportsmanship through the game of golf. We provide golfers with an affirmative environment to learn the skills necessary to succeed in the future. To continue helping with the progression of golf in Asia, OVGA also provides scholarship and golf benefactor programs to empower juniors to reach their highest potential, whilst providing an unparalleled training opportunity for all aspiring golfers.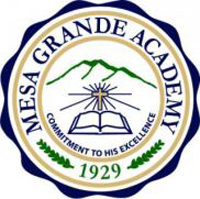 MGA School is a Kindergarten through 12th grade (Year 1-13 or form four - upper sixth) academy located in Southern California. Our mission is to prepare students to contribute to, and be successful in, the global environment of the 21st Century. Our students develop their skills in an environment of moral and ethical responsibility. We offer a rigorous academic program that is designed to prepare students for future studies in the University of their choosing. MGA offers a complete curriculum that includes University of California System Approved courses in sciences, mathematics, languages, technology,
and fine arts. Our athletic varsity program provides for physical development in a wide variety of sports including golf, volleyball, basketball, and baseball. Our teams consistently compete at a high level.