Professional Tournaments
PGA Tour Qualify School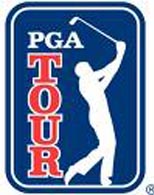 Continuinly on for the ten consecutive years, Oak Valley Golf Club has been given the recognition of a first-class facility, proven in preparing and testing the nation's best players for the highest level of golf. By hosting the 3rd stage of PGA Tour Qualifying School , we believe that it can also prepare our Academy students for the next level, whether it is junior, amateur, collegiate, or professional.
Golden State Tour
Also aiding our Academy students of making the jump to the amateur and professional levels of golf, the Golden State Golf Tours, Inc. is the oldest, most dependable developmental tour in the country. The GST (as it's commonly known) was started in the early 1980s, giving players a place to play competitive golf while trying to earn their PGA Tour cards.
The goal is to prepare its members for upcoming events...PGA, Champions and Nationwide Qualifiers, US Open & US Amateur Qualifiers, State Opens, and, of course, the PGA Tour Qualifying School. The schedule is created with these events (and others) in mind. Players have their favorite courses and courses are chosen for their challenge and their condition.
Graduates on the PGA TOUR: Jason Allred, Tommy Armour III, Jeff Brehaut, Craig Barlow, Bob Burns, Jay Delsing, Charlie Wi, Robin Freeman, Jim Furyk, Brent Geiberger, Jason Gore, Paul Goydos, Skip Kendall, Alex Aragon, Tom Lehman, Scott McCarron, Steve Pate, Dennis Paulson, David Sutherland, Kevin Sutherland, Kirk Triplett, Duffy Waldorf, Pat Perez, Chris Anderson, Charlie Hoffman, Todd Fischer and Michael Allen
California Player Tour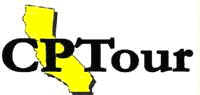 PGA of Southern California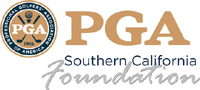 Nationwide Tour